Baltimore & Maryland Fair Housing Information, News, & training

443.347.3701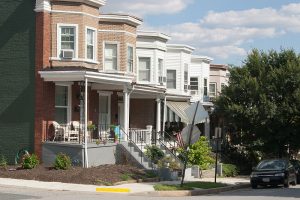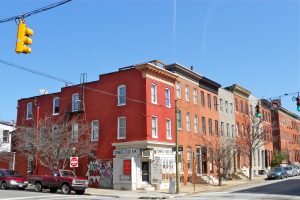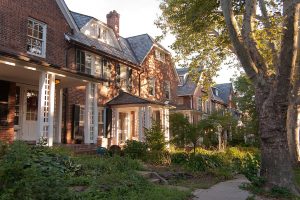 OUR WORKING NETWORK IS OUR BOARD OF DIRECTORS
Baltimore Home Ownership Institute
Baltimore City Office of Civil Rights
Baltimore County Human Relations Commission
Baltimore County Muslim Council
Housing Authority of Baltimore City – Fair Housing
Citizens Planning & Housing Association
Governor's Commission on Asian Pacific American Affairs
Greater Baltimore Board of Realtors
League of Women Voters of Baltimore City
Maryland Commission on Civil Rights
Maryland Commission on Indian Affairs
N. A. A. C. P., Maryland State Conference
Women's Law Center of Maryland
The Reverend Frederick K. Weimert, President, & William P. Kladky, Ph.D., Executive Director – wkladky@gbchrb.org.
The GBCHRB is an independent 501(c)(3) nonprofit organization providing Maryland Fair Housing Information, education, training, and advocacy to the general public. Our office is located in the City of Baltimore, Maryland.
© 2023, Greater Baltimore Community Housing Resource Board, Inc. – All Rights Reserved.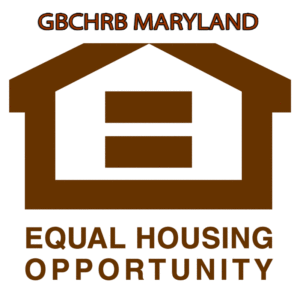 GBCHRB
P. O. Box 66180
Baltimore, Maryland 21239-6180
443.347.3701